She's by your side through everything...
The good days, the bad days, and all the days in between.
She's your best friend and your confidant. She deserves the very best care.
And we can help you give her just that. We can't wait to meet you both.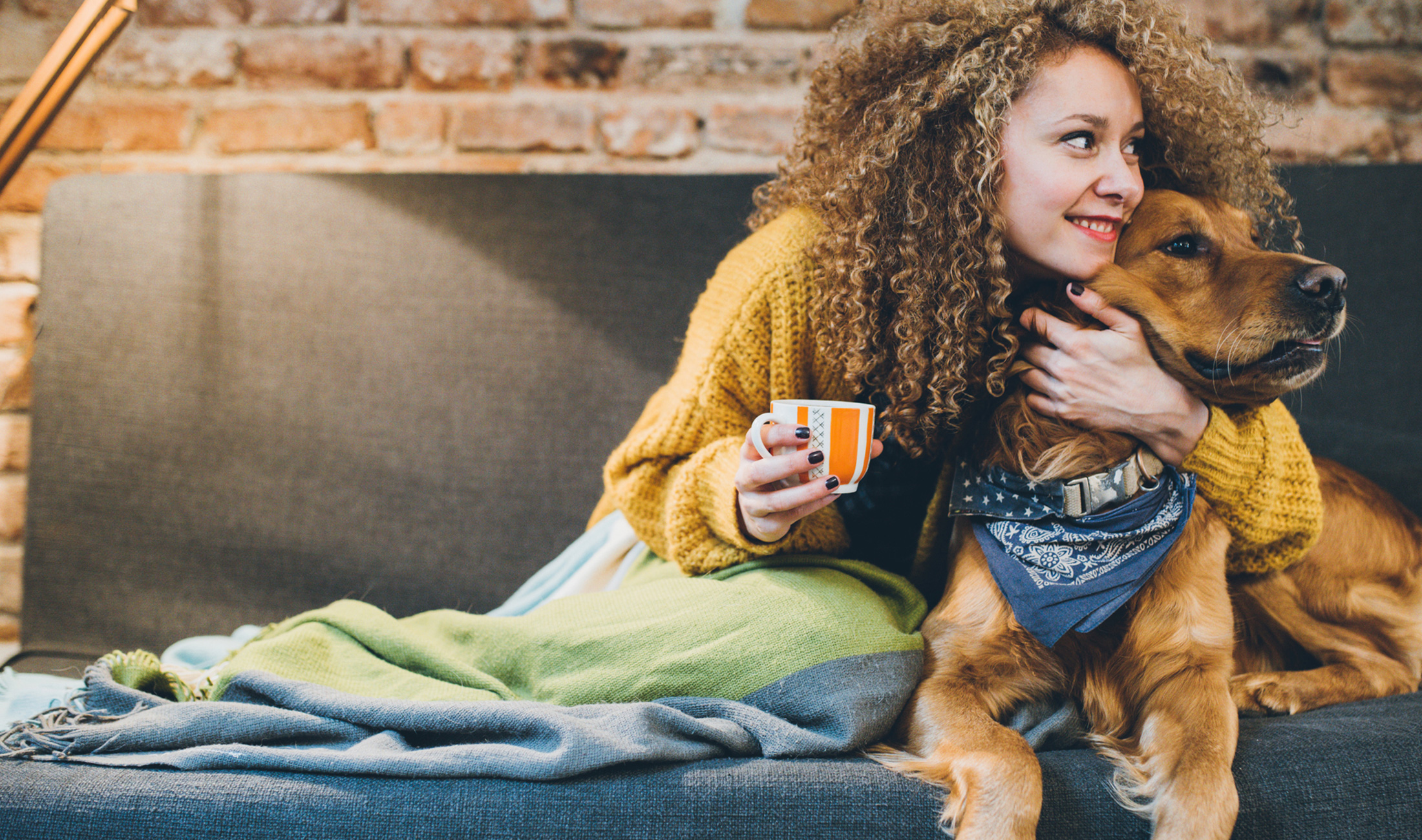 Welcome to
Queen City Animal Hospital
Charlotte, NC Pet Care!
Welcome to Queen City Animal Hospital, your local veterinarians in Charlotte. We're pleased to provide a wide variety of veterinary services for animals in Charlotte. Contact us with your questions or schedule an appointment.
Hours
Monday: 8:00am – 6:00pm
Tuesday: 8:00am – 6:00pm
Wednesday: 8:00am – 6:00pm
Thursday: 8:00am – 6:00pm
Friday: 8:00am – 6:00pm
Pet Health
We share the same goal – ensuring your pet is happy and healthy. That's why client education is our number one goal and to make sure you have the tools you need to keep your animal friend feeling their best.
Meet Our Team
Meet the Veterinarians & Team of Queen City Animal Hospital in Charlotte. We're pleased to provide exceptional vet care for your pets. We look forward to seeing you soon.
New Clients
We are currently welcoming new clients and pets to our practice in Charlotte, NC. By joining Queen City Animal Hospital we know you won't be disappointed with the level of service you'll receive. Come join us today.
We have a wide variety of medical, surgical and preventive services to meet your pet's needs.
If you're ready to see our expert veterinary team in Charlotte, NC. Call Queen City today to make an appointment.
View All Services
Preventative Services

Wellness and vaccination programs

Exotic pet medicine and surgery

Laser therapy

Emergency care

Home delivery pharmacy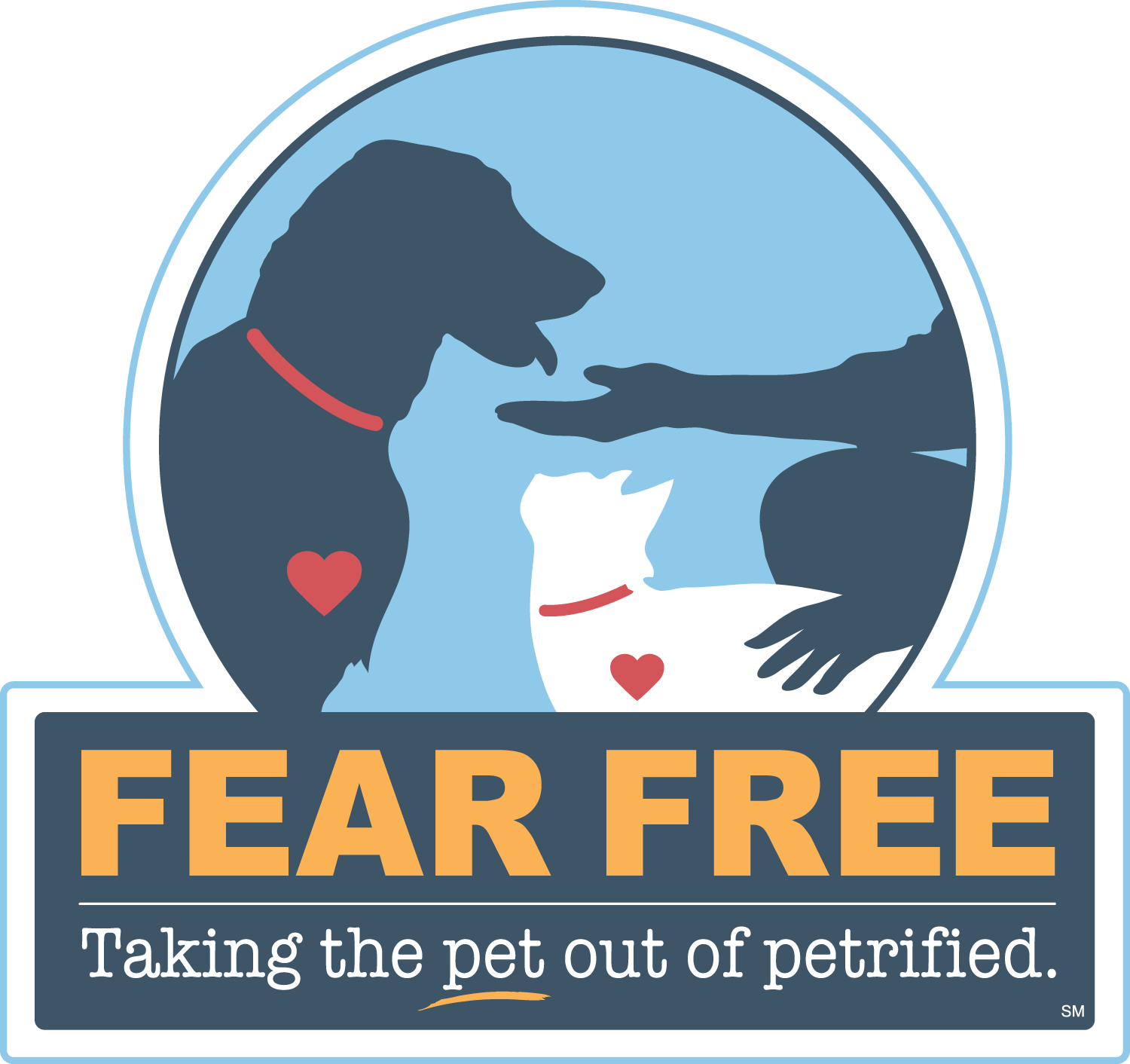 Have a Question? Need to book an appointment?
Connect with us and one of our team members will be happy to assist you.