We believe that prevention is vital to the long term care of your pet! Our hospital offers a wide range of services to ensure your pet stays happy and healthy.
Puppy and Kitten wellness packagesinclude routine vaccines, deworming, heartworm prevention, spay/neuter, and more for your new young member of the family! These are very affordable and make the process of getting your little one taken care of easy!
Adult and senior packagesfor your older guys are available as well, and include examinations, necessary vaccines, annual bloodwork, intestinal parasite and heartworm tests. Senior wellness packages include all previously mentioned, as well as a more in depth bloodwork panel and a urinalysis, to help ensure your older guy is doing well!
Vaccinationis one of the most effective ways of protecting your pet's health against many common and deadly diseases. Our doctors very carefully screen each patient prior to vaccination, and after a discussion with you, we will help you determine what vaccines are best for your pet at various life stages. We feel strongly that not all pets need all vaccines every year, and thus have adjusted our vaccine protocols to follow the new research in veterinary medicine. Please talk to our veterinarians if you have questions regarding appropriate vaccinations for your pets! We love to ensure you are kept informed and are here to discuss all medical decisions with you.
Vaccines that are available for our patients include:
Canines:

Rabies (required by law)
Distemper / Hepatitis / Parainfluenza / Parvo / Adenovirus
Bordetella
Canine influenza (H3N2)
Lepto

Felines:

Purevax Rabies (Rabies is required by law)
FVRCP Feline viral rhinotracheitis, calicivirus, panleukopenia
Feline Leukemia

Ferrets: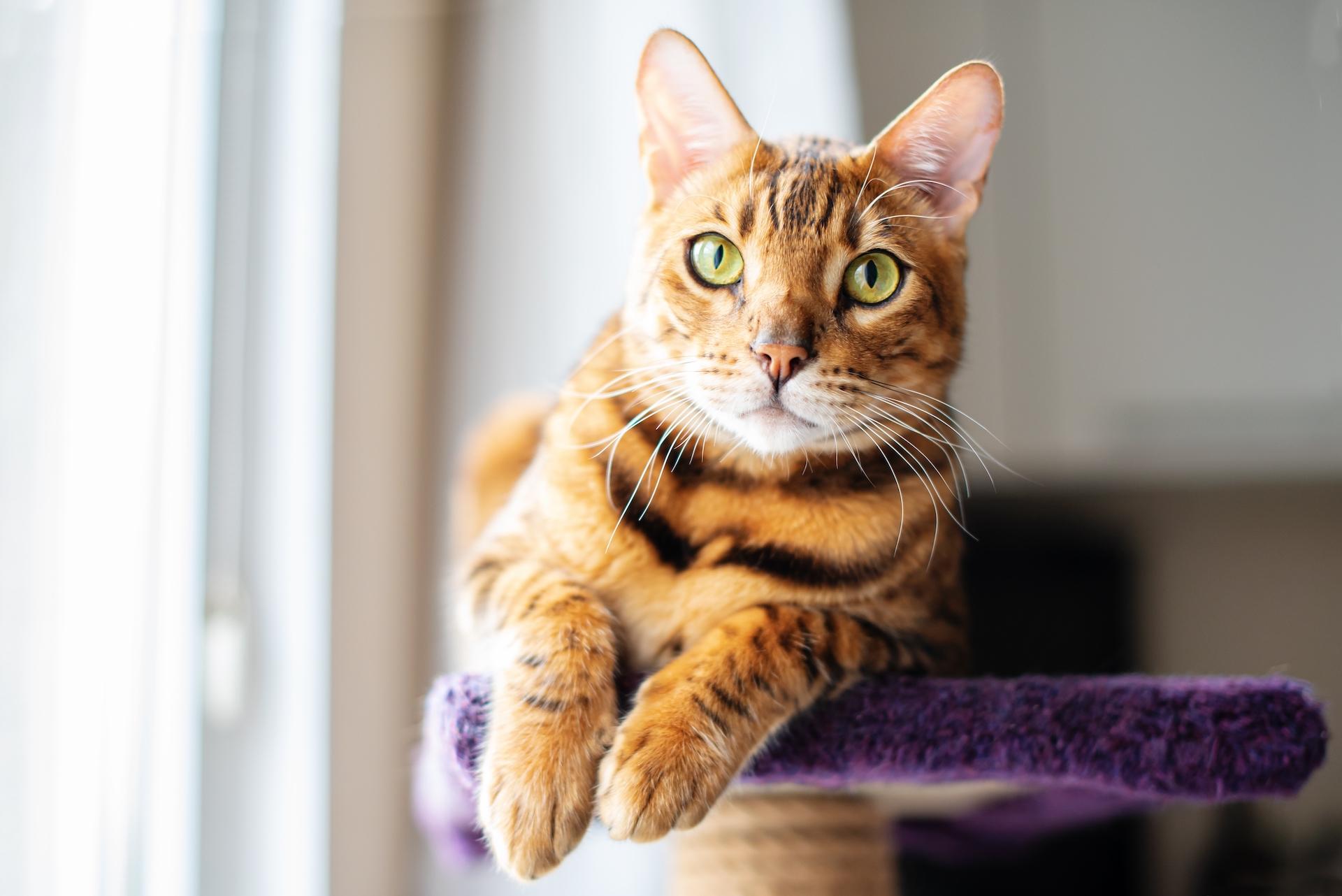 Geriatric Care:As pets age, it's important to talk to your veterinarian about creating a wellness program designed to fit your pet's needs.
Behavioral counseling:There are times when you need advice on training and behavior issues your pet may be experiencing. Our doctors feel confident in providing you with the education, products, and medication you need to keep the relationship with your pet healthy and strong.
Dietary Planning: A sound diet is vital to the health of your pet at every age level. Let us help with your pet's diet by discussing the dietary requirements essential for proper weight maintenance, performance and growth and as an aid in the treatment of disease.